Koumi Homes Mykonos
Modern Mykonian luxury at its finest. Characterized by contemporary Cycladic design with an earthy, and stone-clad twist. Long, languid beach days are guaranteed as the perfect Swimming spot is a mere seven-minute walk away.

Mathies
The communication was very nice and all concerns were handled quickly. A very good service!

Florica
Location impeccable, propre et hôtes très gentil et communicatif. Merci pour l'aide avec la voiture, pour nous avoir organisé une voiture pour le départ. Un accueille très chaleureux !

George Michalopoulos
Fantastic point !! Magnificent view of the elm beach !! Very kind and hospitable !! You spend your stay very pleasantly with a lot of comfort !!!
Bedroom: 1 – Bathrooms: 1 – Guests: 2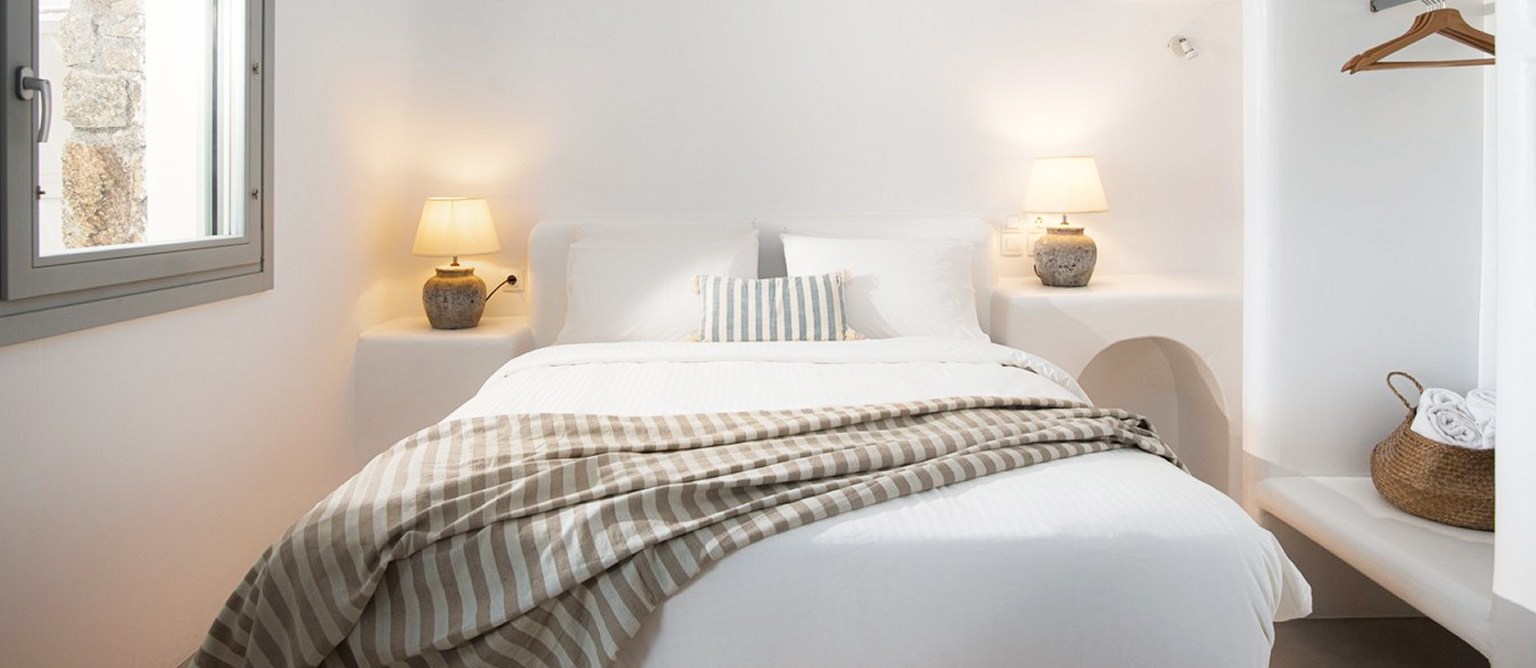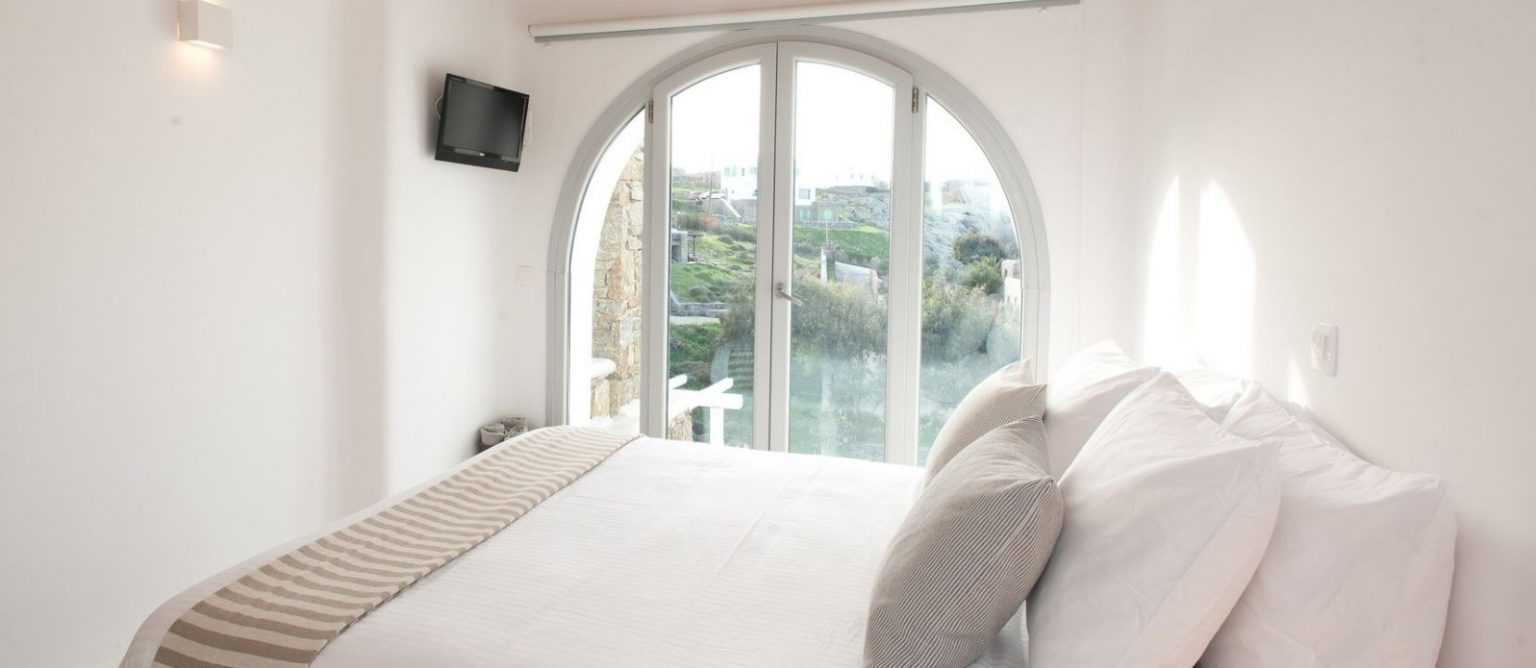 Bedroom: 1 – Bathrooms: 1 – Guests: 3
Bedroom: 2 – Bathrooms: 1 – Guests: 5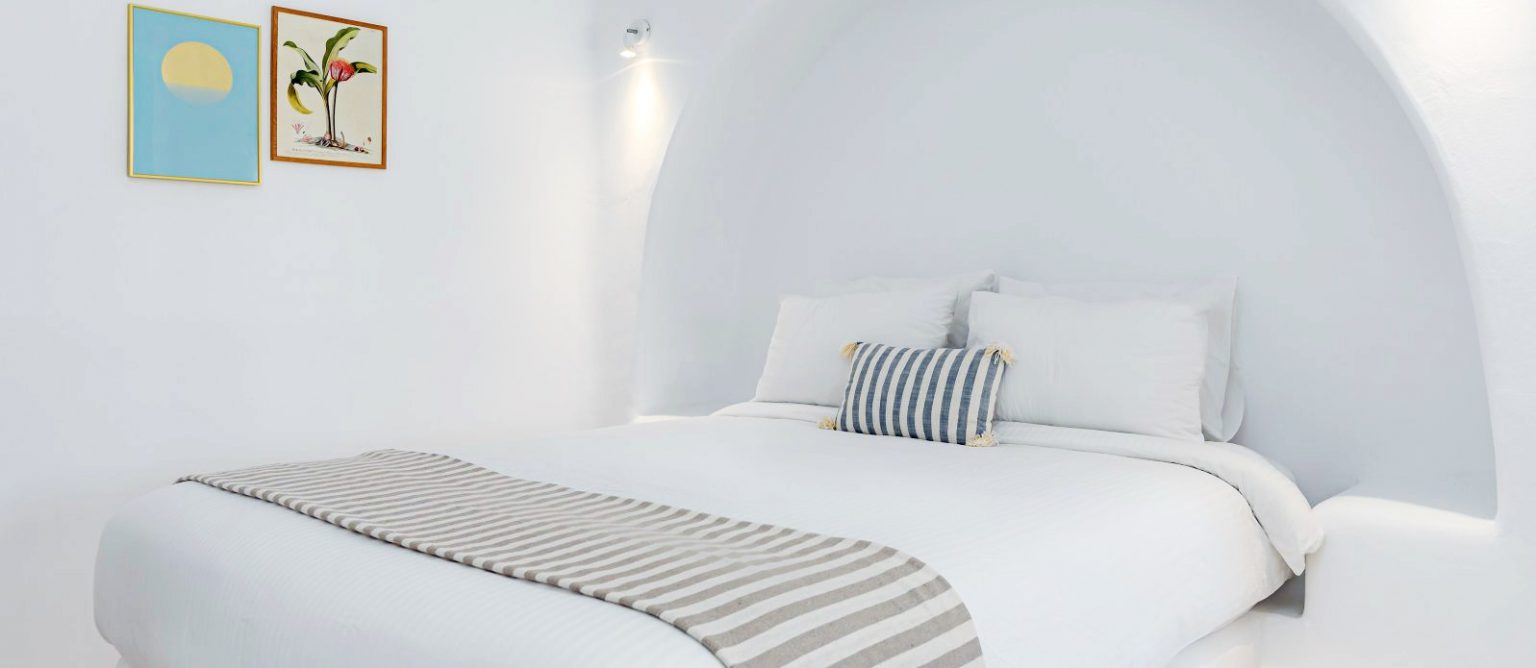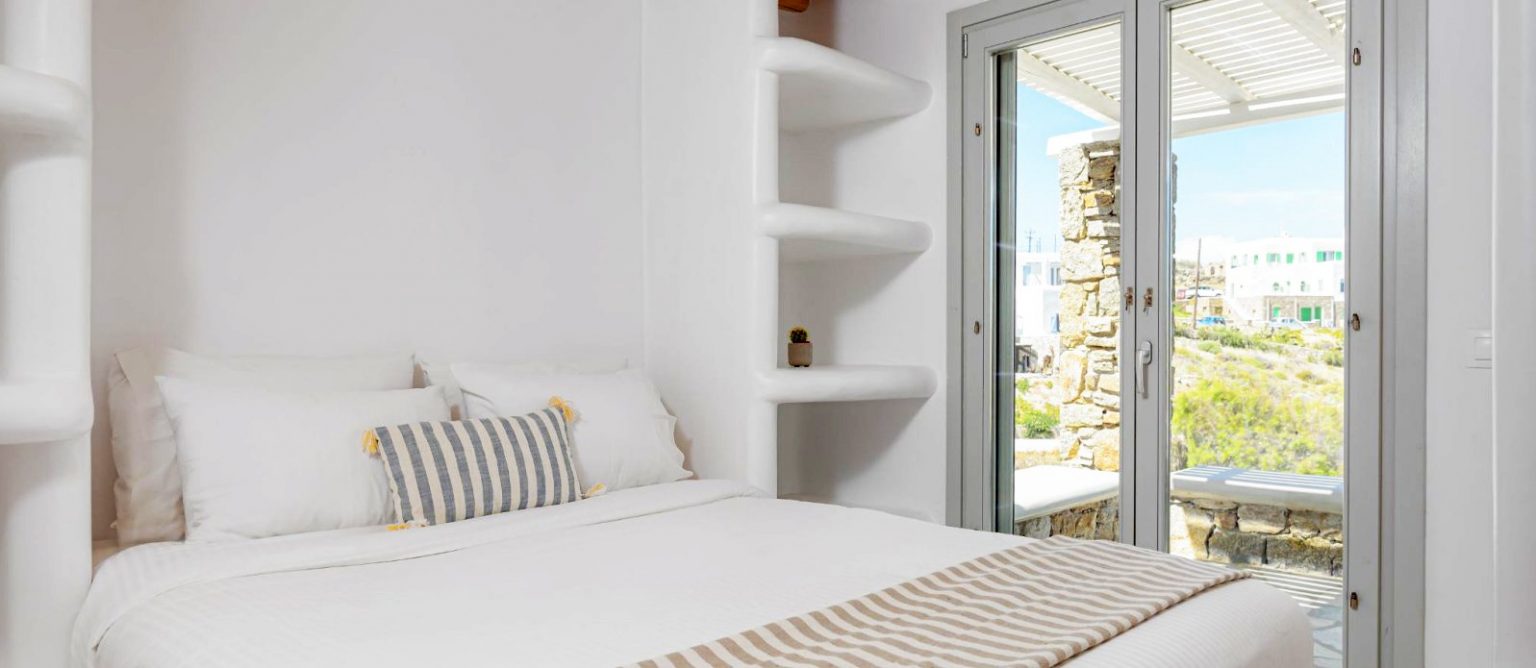 Koumi Suite with Jetted Tub and Sea View
Bedroom: 1 – Bathrooms: 1 – Guests: 3
Koumi Suite with Partial Sea View & Jetted Tub
Bedroom: 1 – Bathrooms: 1 – Guests: 3